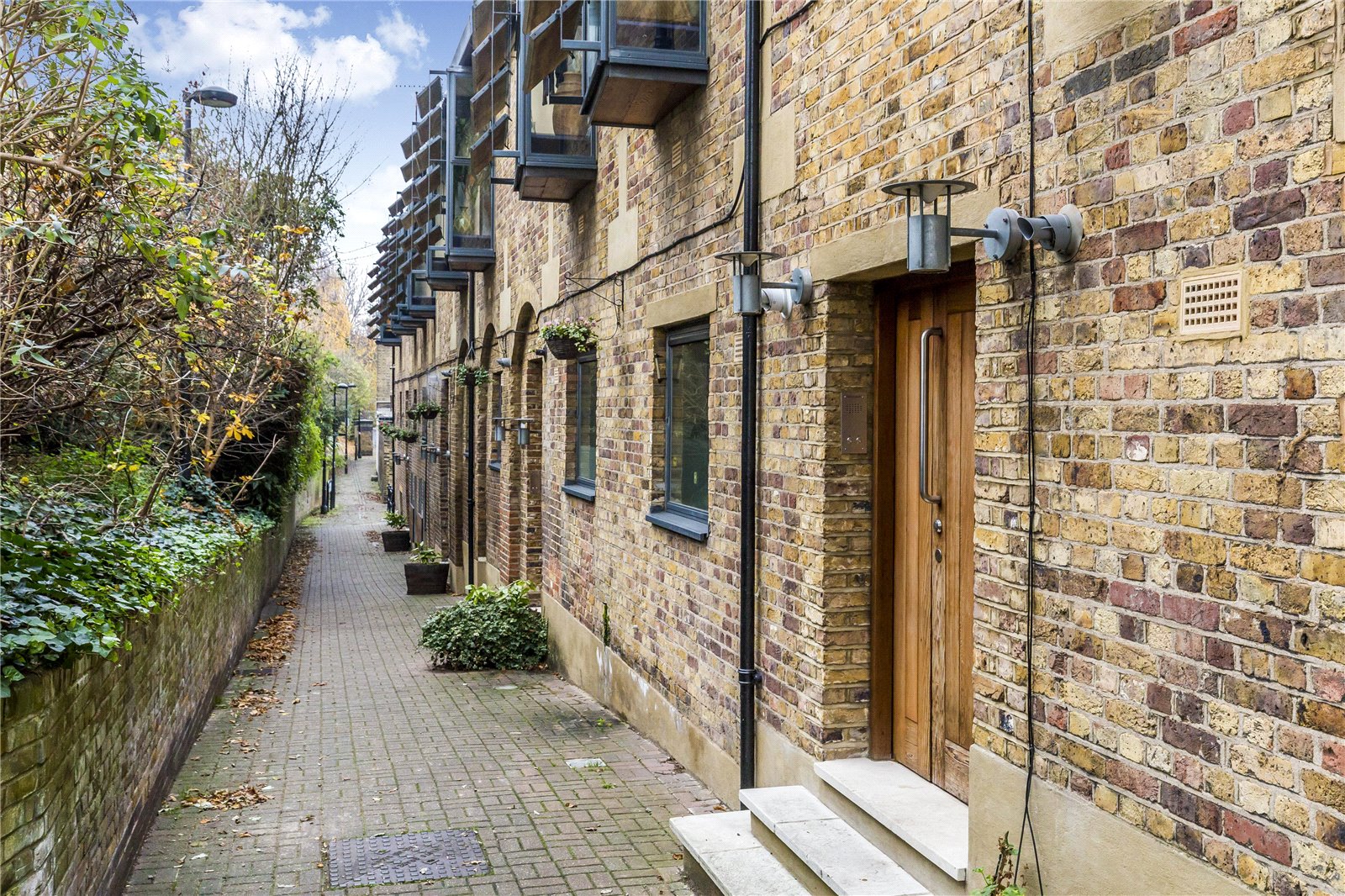 Saturday 28th July
11.30am lasts about three hours
£10 (concessions £8)
Book by emailing Ken at oldmapguy@gmail.com
you will be notified of meeting place on booking
Latest bookings 9am morning of the tour
This is a longer walk than unusual so we have a break. This is at Holy Trinity church, which has a fascinating hidden history and is located in the area known since Victorian times as downtown We are also able to have a look in the former school building that dates to 1836.
Walk with old maps tracing and exploring the lost shipyards that were once all round the Rotherhithe peninsular. We find fragments of dock machinery and one almost intact yard that still has the Shipwright's house with it's cupola so he could see down the river Once ship-building ended the buildings found other uses such as granaries. We see what became of the area the Duke of Bedford intended to develop as a Bloomsbury in the south. Then on the 1746 map we find the Condemned Hole….